Soil Biotechnology based solution systems stand out as a sustainable and cost-effective indigenous solution to the problem of management of used water specific to the Indian climatic, social and environmental conditions.
Soil Biotechnology systems consist of an impervious containment typically 1.0 – 1.5 m below ground.
Organic used water is processed in an ecosystem consisting of soil-like media, bacterial culture, geophagus earthworms, natural mineral additives and select plants. Natural mineral additives are also used as a process regulator in order to archive desired treated water quality. Purification takes place by adsorption, filtration and biological reaction. The process operates in aerobic mode; thus eliminating possibility of foul odor. The wastewater processing area is thus developed into a green belt, which easily integrates into any existing landscape.
Life Link's Soil Biotechnology systems are based on a deep understanding of functioning of terrestrial ecosystems in Nature. Thus, the Soil Biotechnology process, by design, integrates with the natural bio-geochemical cycles of nature. The processed water of SBT can be reused in gardening, agriculture. Water quality up gradation for different end use applications can be achieved by suitable SBT process design.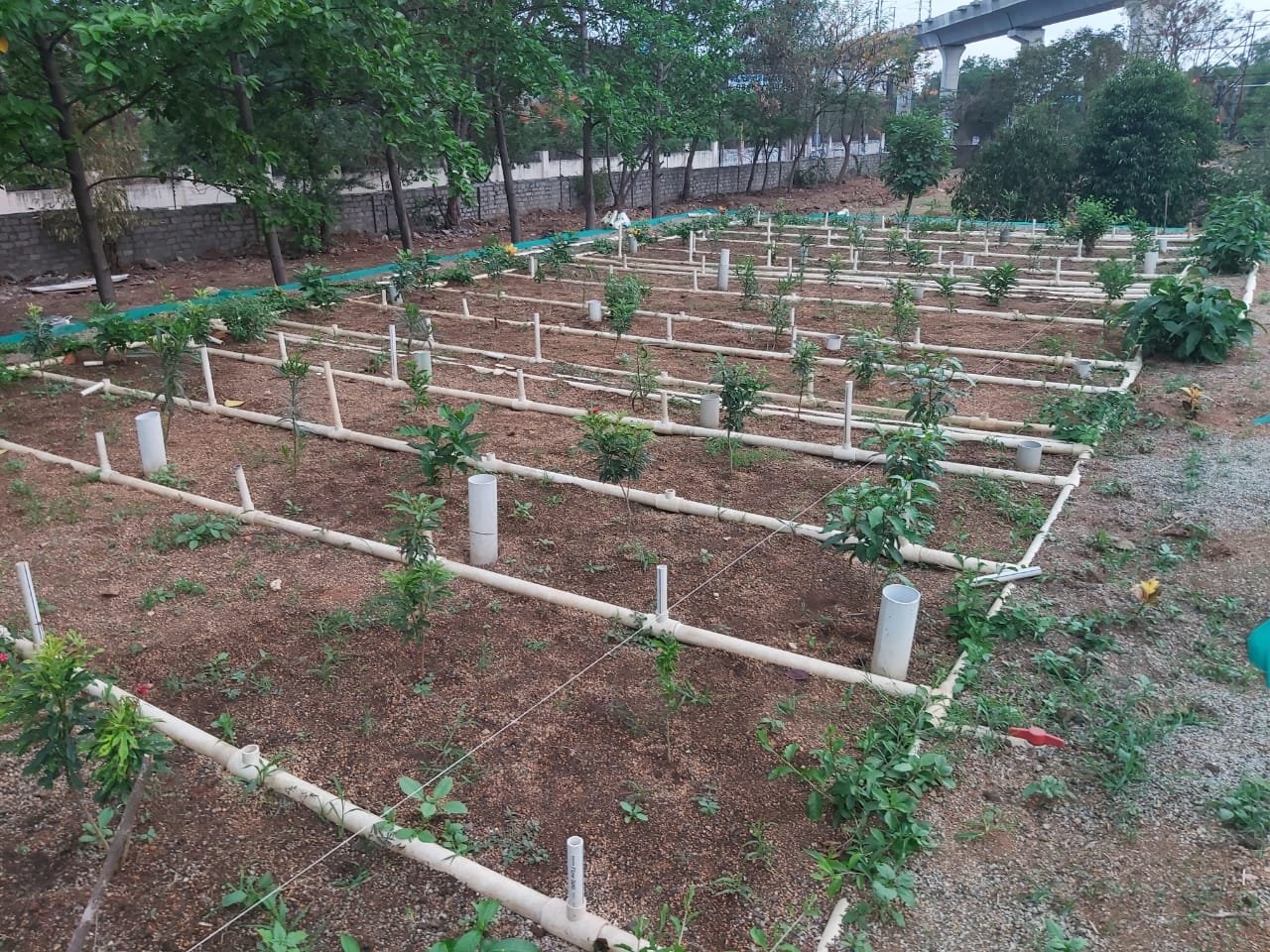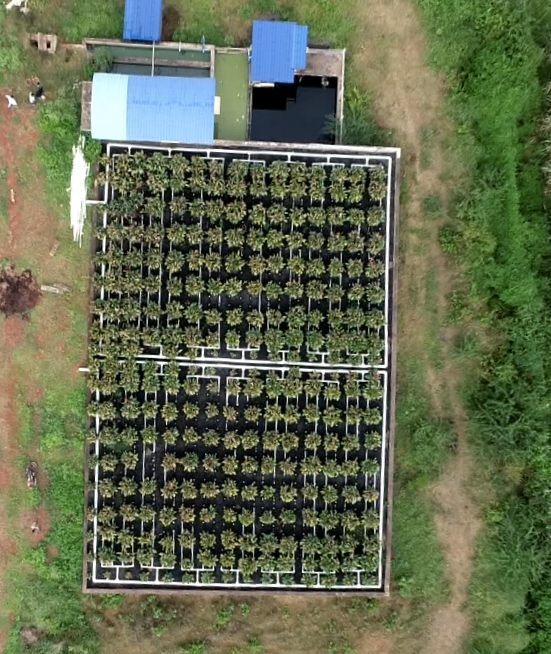 SBT stands out as a cost-effective, indigenous solution to address the problem of management of wastewater, specific to the Indian climatic, social and environmental conditions. 
ASBT based STPs projects have been set up for a number of government bodies, as well as private organizations and NGOs.  We have successfully delivered more than 60 STP projects to the state governments of Maharashtra, Karnataka, Gujarat, Odisha, and Andhra Pradesh at various places in recent past with capacity of plants ranging from25 KLD to 6.5 MLD. 
Some of our clients are Indian Navy, Taj Hotels, ITC hotels, Govardhan EcoVillage, ISKCON Chowpatty, ISKCON, Mayapur, NTPC Kahalgaon, Hyderabad Central University, Hyderabad Golf Club, Secunderabad Club among others.